This morning I was reading the post from Green Fairy Quilts (whose blog and website I just found a few weeks ago – see her button on the right!) about her sister's blog giveaway.  Having a 7 year old daughter I had to check it out!
Go to Megan's Closet and enter for your chance to win (be sure to mention who you heard from me!) a GREAT hairbow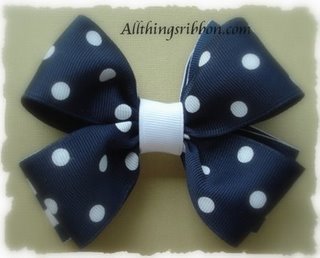 and a matching DRESS!!!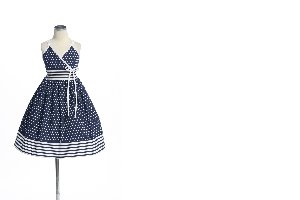 Julianna would love it!
Megan has a great website shop too!!  I'll have to get a few Christmas gifts for my very girlie girl soon!